DJI, the pioneer company in drones, launches the new DJI Ryze Tello to the market. Ryze Tech, is a Chinese startup that has proposed to launch this new DJI Ryze Tello model. Ryze Tello is interesting because it includes a Movidius Myriad 2 VPU from Intel and flight stabilization technology developed by DJI.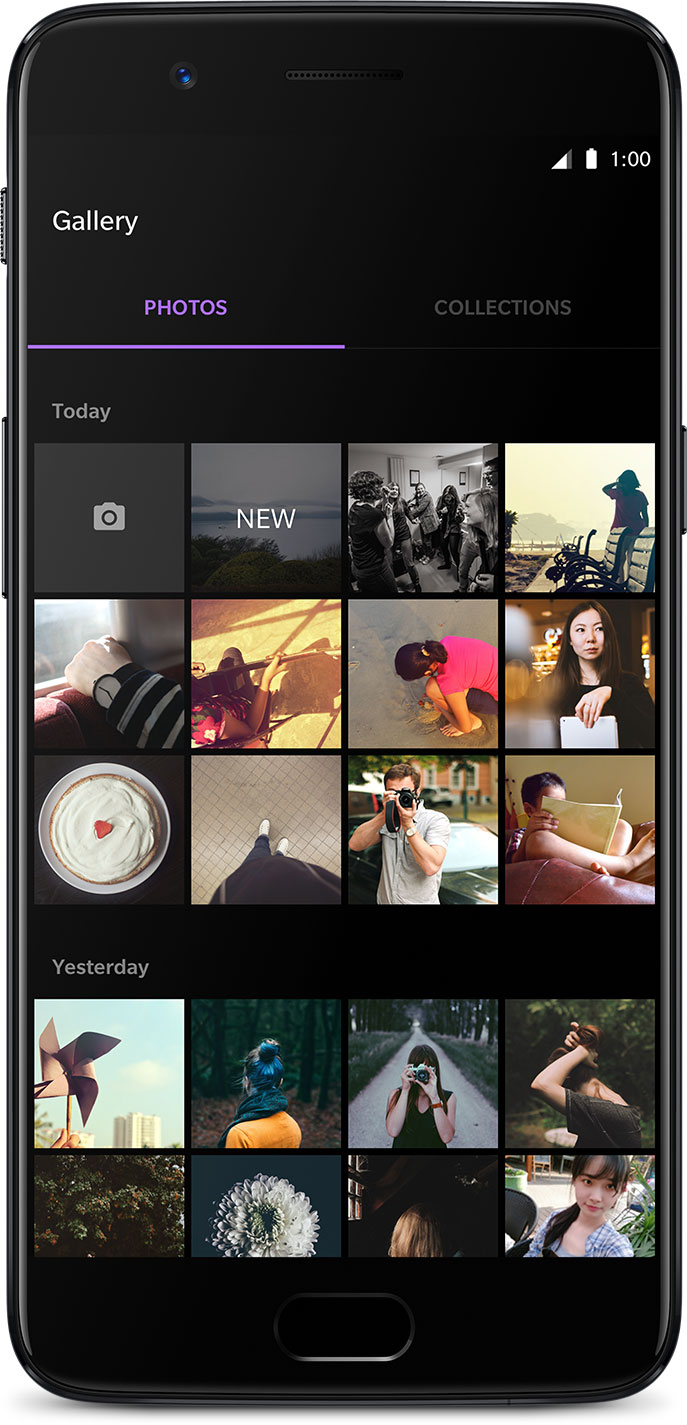 DJI Ryze Tello has an autonomy of 13 minutes of flight and stabilization of DJI flight, a distance of 100 meters and a video transmission of 720p. The good thing about this drone is that they are compatible with VR glasses, and in this way we use the glasses through our phone.
As a novelty with respect to the other models of DJI, in this Tech Tello incorporates the possibility of being programmed to perform predesigned actions, we can also make flips and other typical actions of their DJI partners.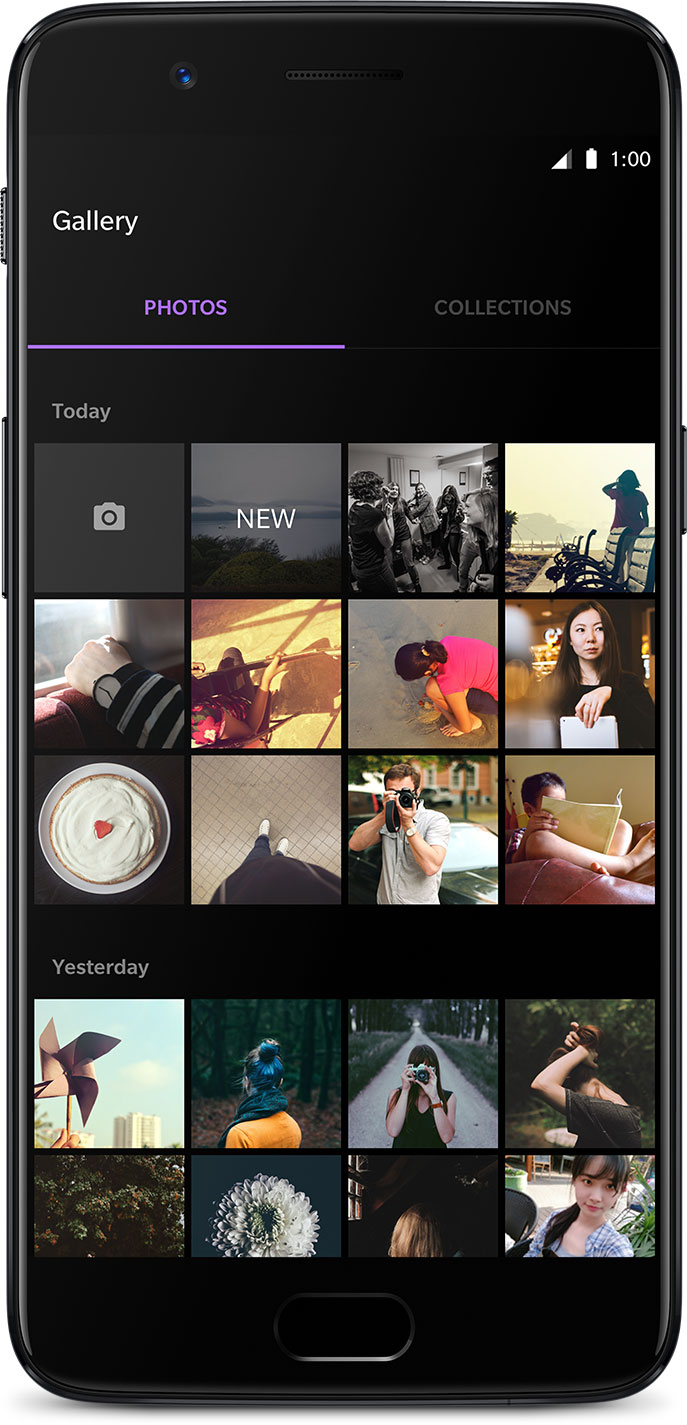 Following is an enumeration of the Ryze Tech Tello features :
Autonomy: 13 minutes
Distance: Up to 100 meters
Maximum speed: 8 meters per second
Weigh: 80 grams
Camera: 5 megapixels
Streaming quality: 720p
DJI Ryze Tello
COUPON: 2eae4b
COUPON: GB$THRCDTE
COUPON: IT$THtello – DJITE02
No shipping costs or shipping costs included in the prices.