Minimum price for the Xiaomi Headphones Relaxed Version with a very clean design and a great finish. The device is comfortable when we have it in our head, and that is thanks to the leather material used in the pads of each handset, which brings softness when the headphones come into contact with our ears. In the left handset we find a touch panel to be able to perform the typical functions when we are listening to music, such as being able to pass the song, pause it and even be able to answer a call as a hands-free.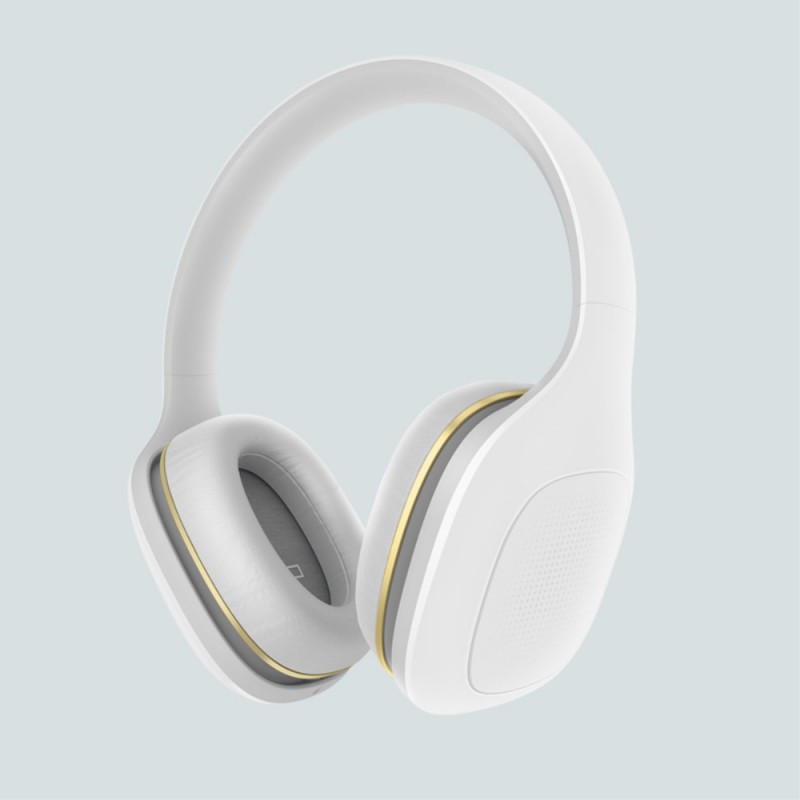 With a low impedance of 32Ω and high sensitivity, what makes these helmets are ideal to connect them in any technological device, be it a smartphone, tablet, computer or MP3 player. In addition, the headphones have an acoustic camera that does not allow any outside sound to distract what you are listening.
Xiaomi Headphones Relaxed Version
COUPON: MIGOHARU
No shipping costs or shipping costs included in the prices.