The brand Xiaomi has just released the new tablet Xiaomi Mi Pad 3, but it has done so quietly to present a device that uses a screen of 7.9 inches, battery of 6.
Xiaomi Mi Pad 3
COUPON: 116fec
COUPON: 962fe8
No shipping costs or shipping costs included in the prices.
Some features striking for you to think In renewing the one that you have in your house. Its impressive features start with the Xiaomi Mi Pad 3 has significantly increased autonomy as it has a battery of no less than 6. 600 mAh that will allow us to enjoy them for many days of continuous use.
Its 7.9-inch screen has a resolution of 2048 x 1536 pixels that will give us a density of 326 ppi and all this moved by a powerful processor MediaTek MT8176 hexacore to 2.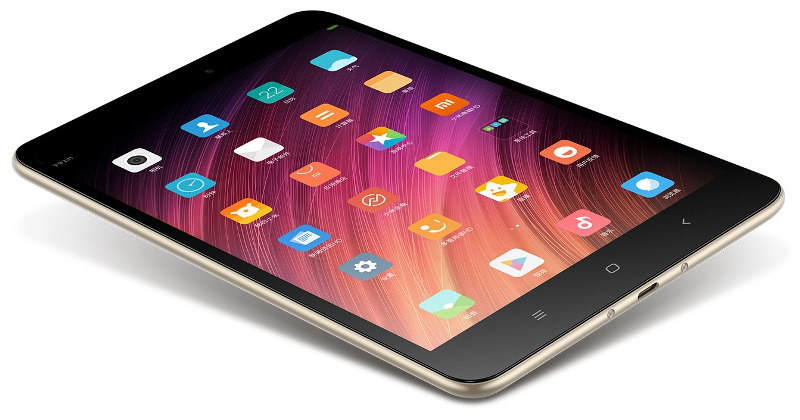 GHz accompanied by a PowerVR GX625 GPU, 4 GB of RAM and 64 GB of internal memory. It now has 4 GB of RAM instead of the 2 of the previous model. The lens of the camera is also significantly better quality and will allow us to record videos in FULL HD and as we have said before its great autonomy is one of its strengths, and more when it comes to an 8-inch tablet whose energy needs are lower Than models with a larger screen that need a great backlight. It also has a fast load that will allow us to have the tablet loaded in just over two hours through its Type C port.
Connectivity has also been improved as we have Wifi 802
11ac in both bands, both the 2.4 GHz and The one of 5 GHz. The connection of Bluetooth is the 4.2 whose consumption is lower with respect to old versions of this technology. .
Under Android 6. 0 Marshmallow along with MIUI 8. Maybe it would have been a good opportunity to introduce the Android 7. 0 but are reserved for the introduction of the future Mi 6, maybe just as with the Xiaomi phones can be easily updated. And it has two cameras, a main 13 megapixels and a front of 5 MP.