Minimum price in the new and amazing Xiaomi Ninebot Plus, this has two non-slip wheels with a size of 11 inches. And it only weighs 16 kg. Only available in white.
The Ninebot Plus is capable of reaching a maximum speed of 18 km / h and has two 400W motors. The scooter has an IP54 rating and supports a maximum load of 100 kilos of weight. The battery can last up to 35km on a single charge; The full charge time is five and a half hours.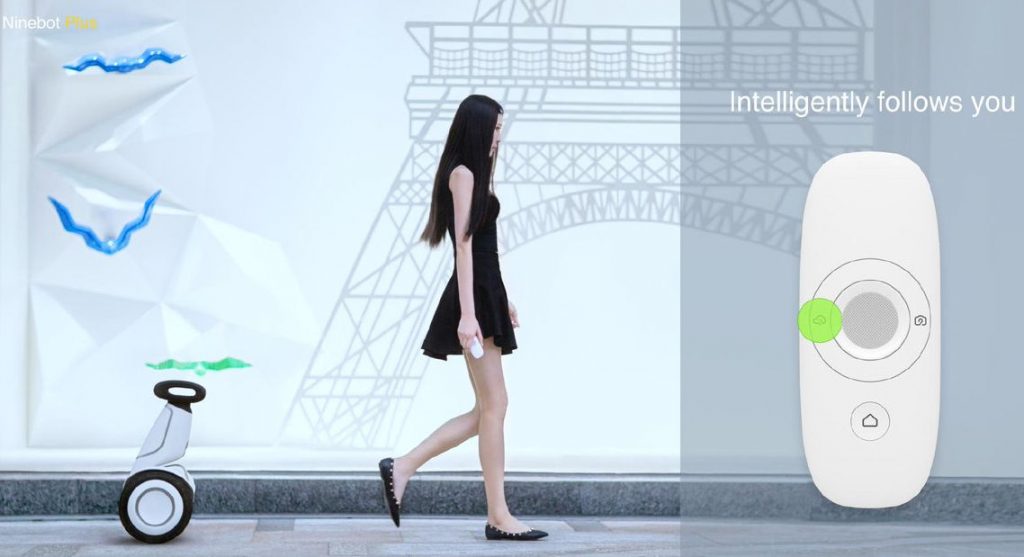 This scooter is science fiction as it can be controlled by remote control. Using the remote, you can unlock the scooter, ask it to come to the point where you are, turn on or pay for lights, etc. The remote control is rechargeable and has a battery life of 9 hours.