Great offer in this battery of Xiaomi, which in this case offers us a 20000 mAh has two USB ports with an amperage of 4,8A running at a maximum of 18W so we can also charge tablets with the one safely and quickly . Also notable for its portability as it barely weighs 338 grams which for an external battery of this capacity is really a very measured weight.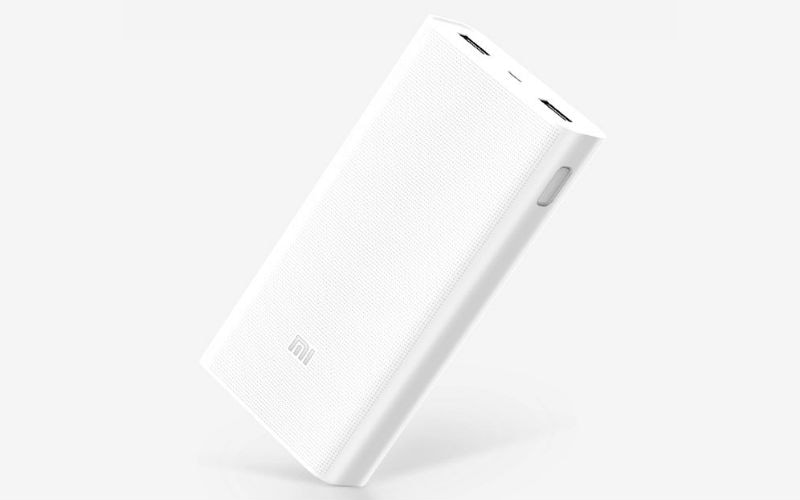 It also incorporates Quick Charge bidirectional with what will load faster and do the same with our peripherals compatible with Quick charge 2.0 or 3.0.
Xiaomi Power Bank 2 10.000mHa
Xiaomi Power Bank 2 20.000mHa
COUPON: e2bcea
No shipping costs or shipping costs included in the prices.